Geo Spa Fit and Fab Show: Malaika Arora and Shahid Kapoor disappoint with their fashion choices
Several celebrities were spotted at the recently held Geo Spa Fit and Fab Show event. Among them it was Malaika Arora and Shahid Kapoor who had our attention, and well not for the right reasons. Styled by Tanya Ghavri, Arora was spotted in an asymmetrical red dress from H&M. While the outfit worked, the way it was styled just did not.
The dress, which stood out for its elaborate details and plunging neckline, was accessorised with dainty neckpieces from H Craft Fine Jewellery — which we feel just did not go with the look. Ideally, a dress as ostentatious as that should not have been accessorised. The look was rounded out with matching lipstick and hair tied in a bun.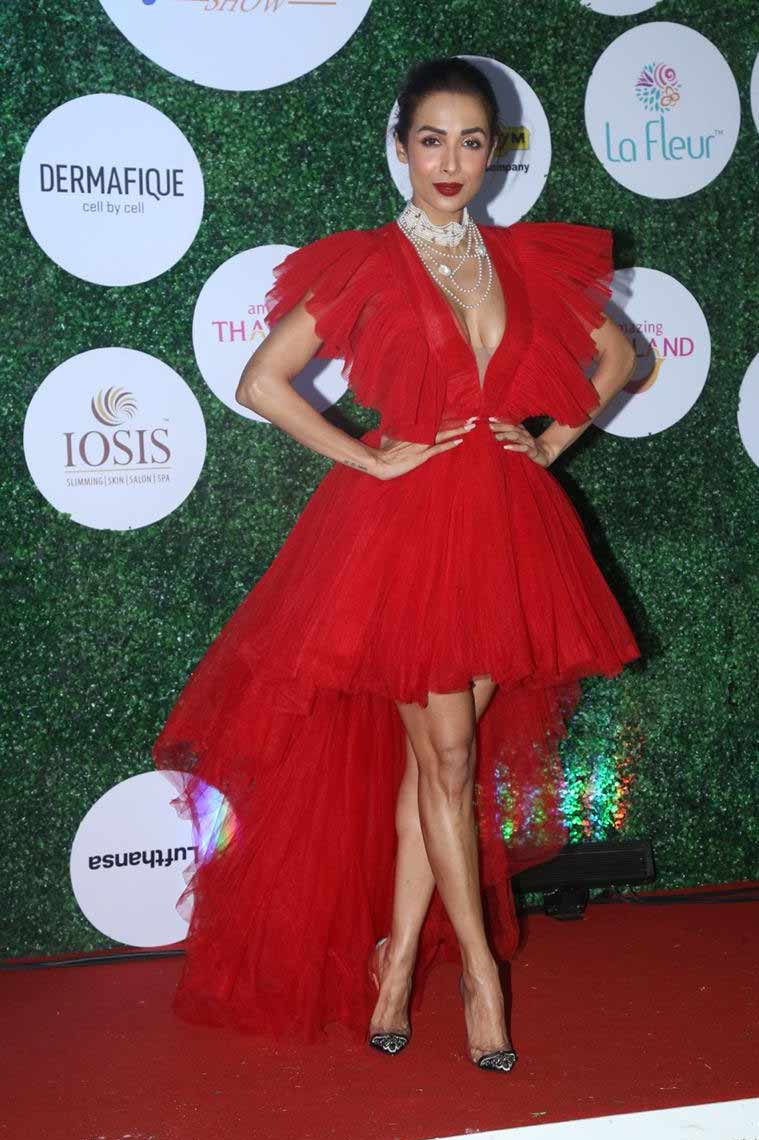 Supermodel Kendall Jenner too donned the dress recently, and if you ask us, this works just right.
Kapoor, who is a usually suave dresser and has never really shied away from experimenting with his fashion choices, this time somehow failed to hit the mark. The print on print is a difficult look to carry off and sadly Kabir Singh did not succeed.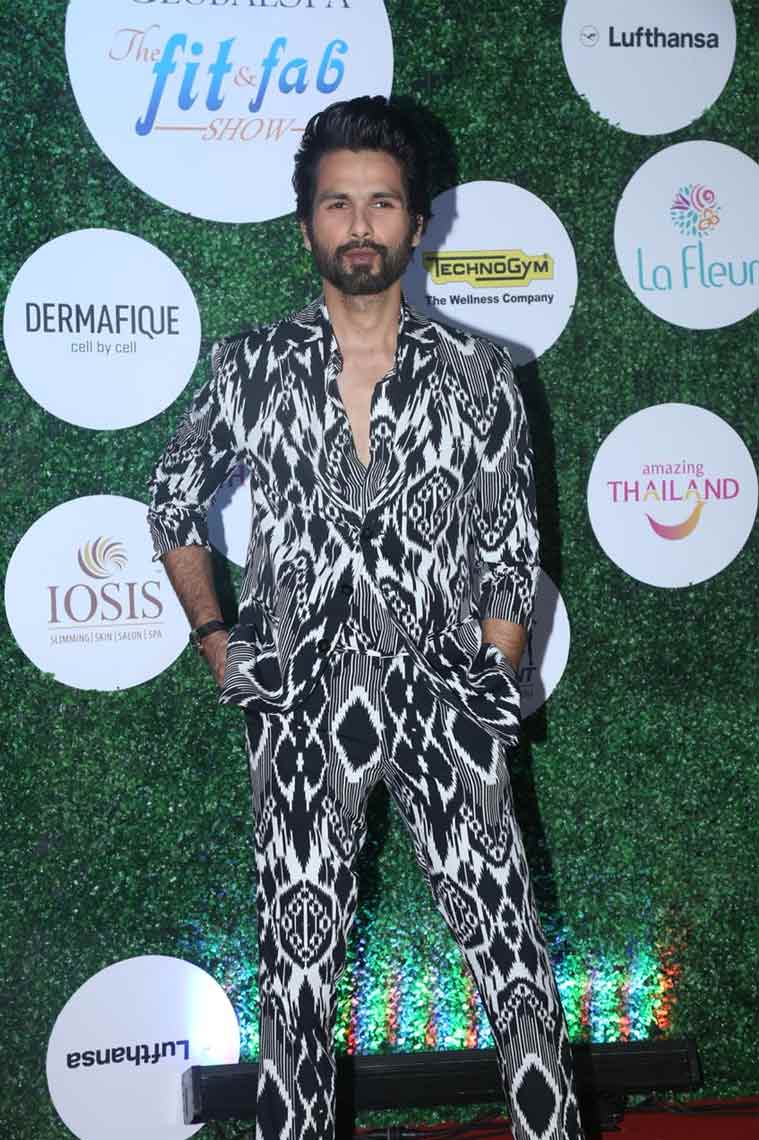 But having said that, it is always encouraging to see actors experiment with their fashion choices and Kapoor is one of the few male actors who does so.
What do you think of their looks?